Often we are presented with an opportunity to do something good – like fundraise, or contribute to a charity, in the company of our peers.
Just last week, the Dolphin executive team bought tickets to an event arranged and sponsored by BJ Ball, in support of the National Breast Cancer Foundation.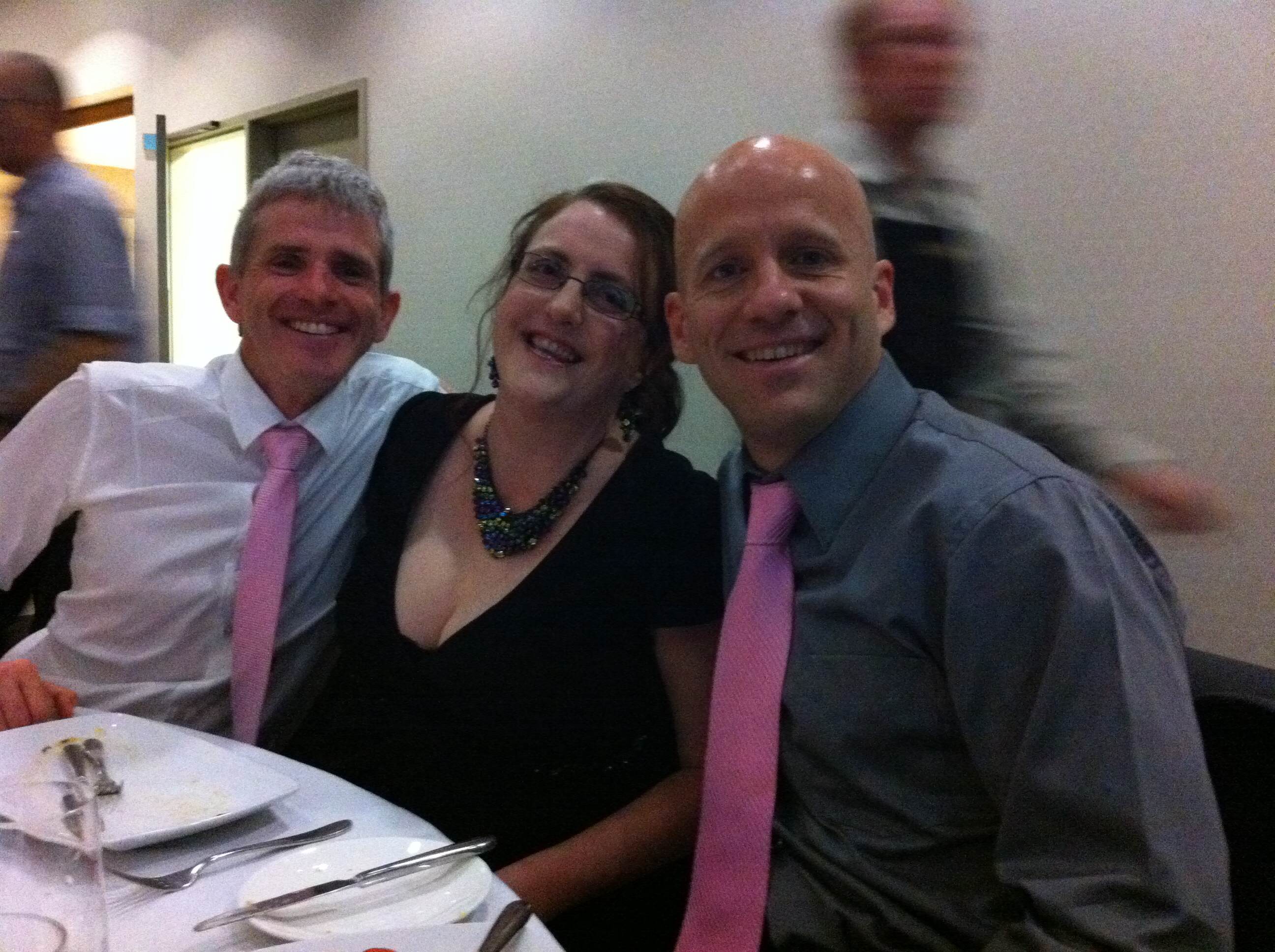 Highlights of the evening include being regaled with AFL and VFL stories by David King , listening to Brigitte Duclos interview a cancer survivor , and a wine glass that magically filled itself each time I turned away . Those servers at the Sandringham Yacht club are part Ninja.
Really great to meet the Bambra Press gang , all looking very supportive with their pink shirts , or pink ties, and the lovely Vicky and Co from Australian Paper.
And of course meeting and having a moment to chat with the gracious Catherine Doggett about International Print Day was just spectacular.
Awkward Segue into a shameless promotion for #IPD14.
So what are you doing to promote your craft on October 8th ? Are you ready to hijack social media in the name of print for 24 epic hours. Geared up to find out first hand the power of a massive online movement?
Get yourself into twitter , and follow @IntPrintDay and @IntPrintDayAus, and get ready to share and celebrate #Print all day long on October 8th.
And lastly – if you're in the Melbourne Metro – send us your details and we may be able to swing by to see what you're up to for #IPD14